1 Comment
Tuesday, 1 December 2015 |
John
Lots of new Flavours and DIY supplies with plenty of price reductions and special offers.
Tuesday, 29 September 2015 | John
Saturday, 3 January 2015 | John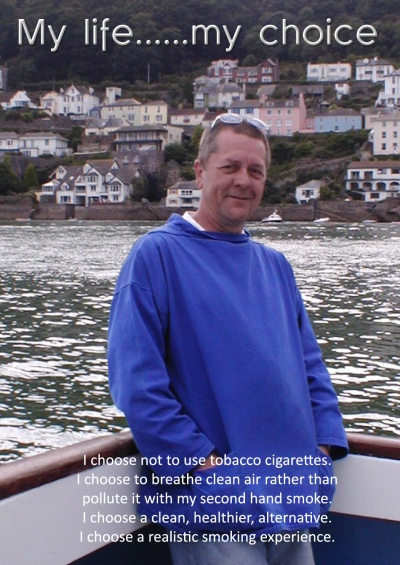 Liquido Zero is not a new concept, it was first developed by FlavourArt in 2010 to offer vapers an alternative to Nicotine eliquid. The brief was to create a vapable liquid that has the recognisable 'throat-hit' but without the Nicotine that normally provides most of that throat-hit.
2 Comments
Wednesday, 17 December 2014 |
John
Here is a special offer not to be missed!! We have a limited number of Ready To Vape flavoured eliquids which we are offering at just £1.20 per 10ml bottle. The 'use by' dates are all February 2015 so there is still plenty of time to enjoy them. Flavours and strengths available are shown in the dropdown box on the page. All of the bottles were manufactured at the FlavourArt facility in Italy. These are a limited stock and when sold will show as out of stock