Tuesday, 29 September 2015 | John
Saturday, 3 January 2015 | John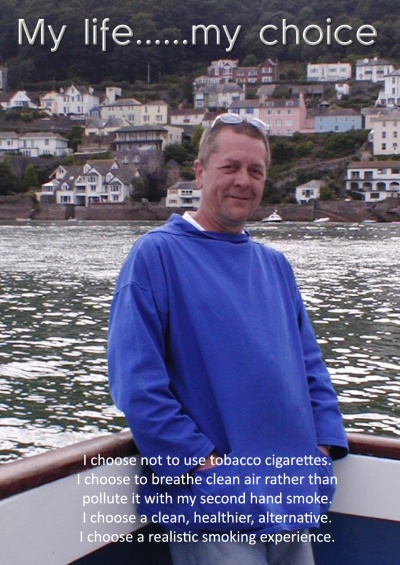 Liquido Zero is not a new concept, it was first developed by FlavourArt in 2010 to offer vapers an alternative to Nicotine eliquid. The brief was to create a vapable liquid that has the recognisable 'throat-hit' but without the Nicotine that normally provides most of that throat-hit.
Thursday, 4 December 2014 | John
Within 15 minutes of placing an online order for a DIY juice kit from +FlavourArt UK. a nice lady (Bethany?) rang me up to confirm my order and to inform me that I hadn't ordered enough flavours for the kit.
Thursday, 4 December 2014 | John