Fantastic February
AMAZING PRICE £15
Ecig Starter Kit + 10ml Eliquid, Just choose colour and flavour/strength.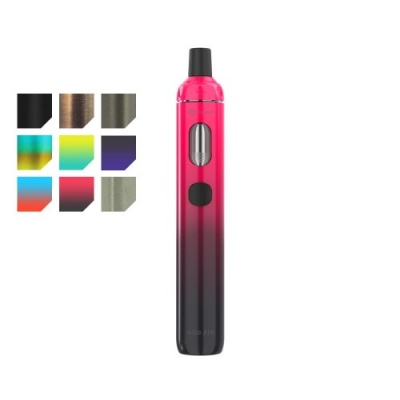 Special Offer Flavour Concentrates 50ml/100ml/500ml
Low Prices for Stock Clearance. Please note these are Concentrates and must be diluted before use.
Ready To Vape Eliquid SALE ~ From 50p to £1 for 10ml
Get in quick for a ton of bargain prices in 50 Flavours, some short BB date, but many to Dec 2020 and some to 2022!!!
These bottles are 10ml Ready To Vape (RTV), just fill your tank and vape.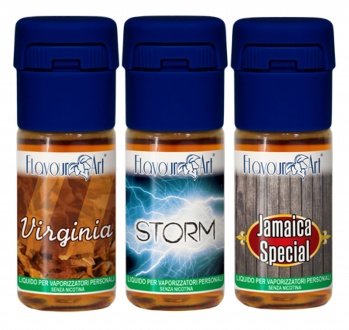 Every UK order, placed between 06/02/2020 and 29/02/2020 inclusive, will qualify for a FREE DRAW
which will take place in the first week of March. Prizes will include promotional items, flavourings,
Vapermats, and more.