Flavour Recipe Competition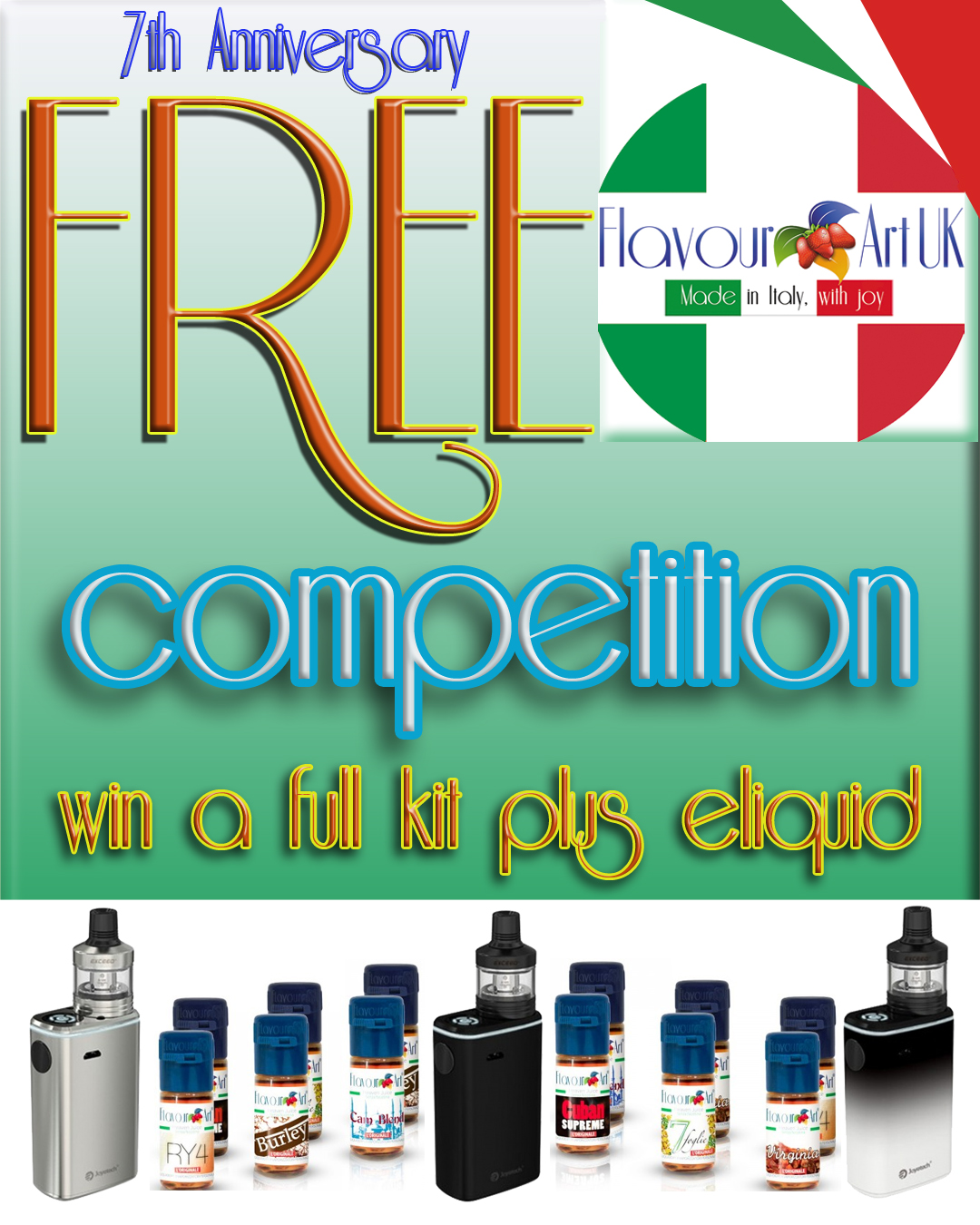 Submit your Flavour Recipe for a chance to win great prizes!


1st Prize Winner Pete Christou


Joyetech Exceed Box Kit in a choice of colours
12 x 10ml Ready To Vape Eliquids in 18mg/ml, 9mg/ml, 4.5mg/ml or zero mg/ml
A Vapermat to mix and build on, PLUS a FlavourArt T-shirt!
5 x Runner Up Prizes
Louie Ross Beale
Mentesh Mehmet
Ross Lucas
Sotiris Charalambous
Andy Rowe
50ml of any FlavourArt Flavouring on our website
Plus a Vapermat to mix and build on.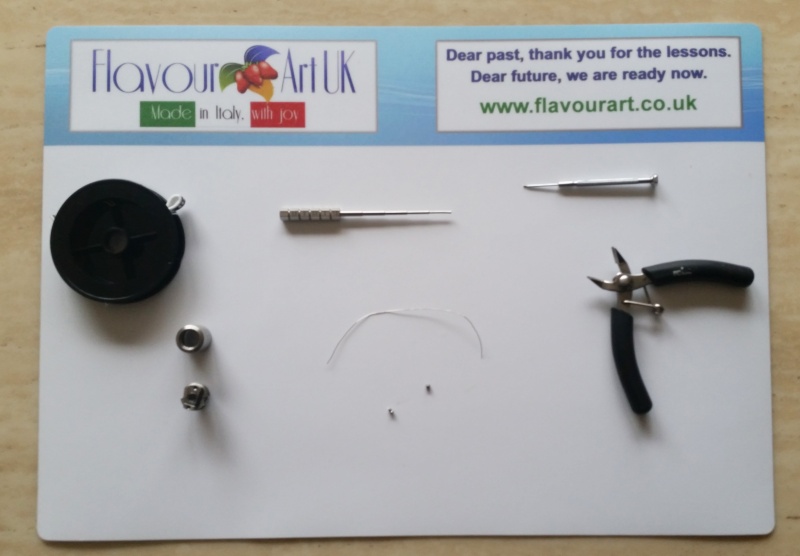 The competition runs until midnight on 28th February 2019.
Winners will be announced and notified by 10th March 2019.
A list of winners, along with their selected recipes will be
published on this page. Other entered recipes might feature
on our Flavour Recipes page as Recipe Tabs.
ALL RECIPES MUST FEATURE ONLY FLAVOURART FLAVOURS/ENHANCERS
To enter, send us your flavour recipe using the ENTRY FORM further down this page.
Please use the format as shown on the Recipe Tab below, that is percentage of flavour
concentrates used to make the blended flavour, which should add up to 100%.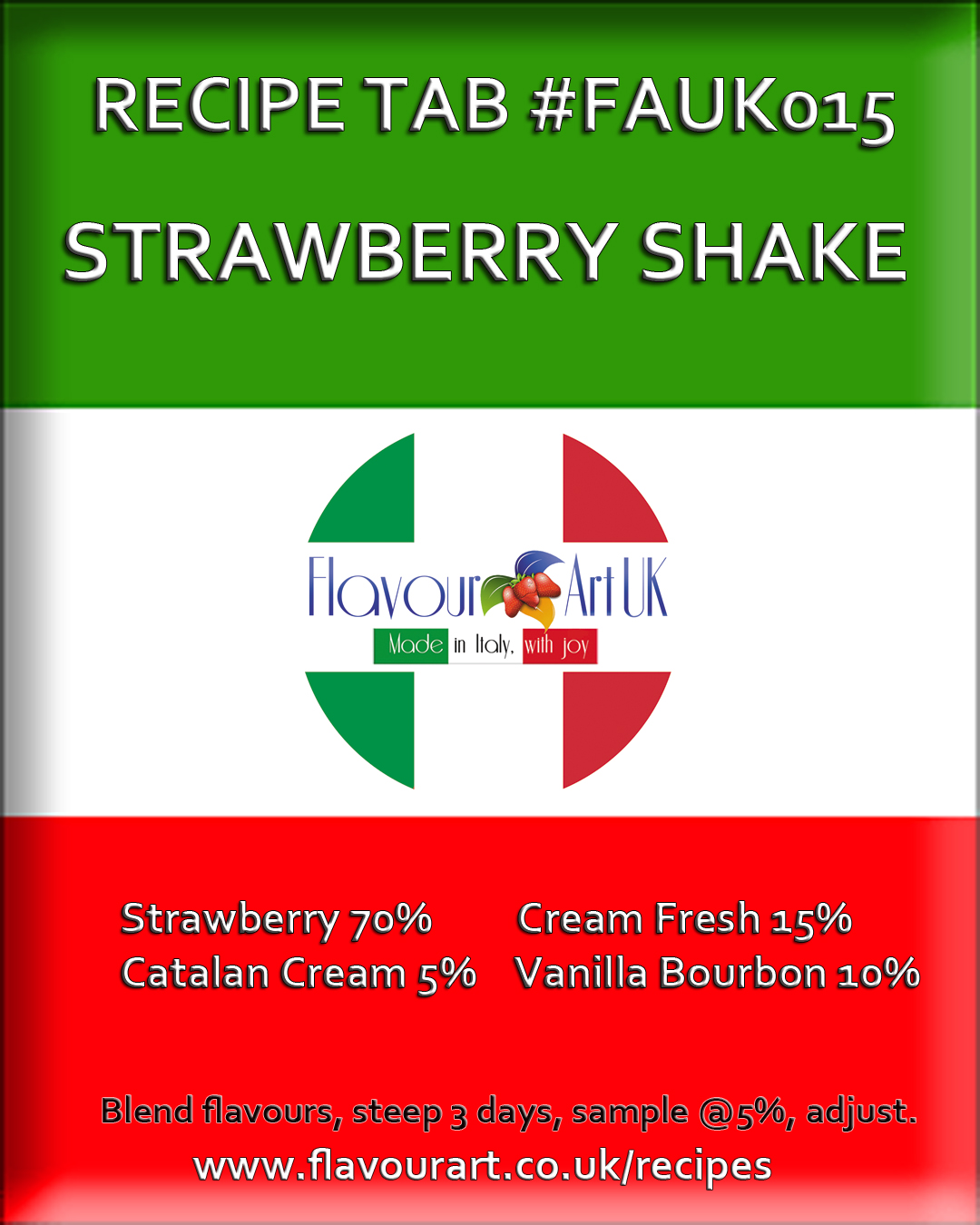 PLEASE SEND ONLY ONE RECIPE PER FORM
MAXIMUM FIVE ENTRIES PER PERSON.

Important Terms: By entering a flavour recipe, the entrant confirms that it is their own recipe and that
they consent to FlavourArt UK (That's Nice Limited) using that recipe on our website and, if suitable,
offering the recipe for sale as a finished product.